Measles outbreak info
Learn more about the outbreak impacting WA and OR
Know your risk
Learn about your risk for developing breast cancer.
Support for All Communities
Legacy Health is committed to providing safe, affirming and comprehensive healthcare to transgender, gender diverse, and intersex communities. We work diligently to make sure care is free from discrimination and supported by the recommendations of a number of professional...
Our People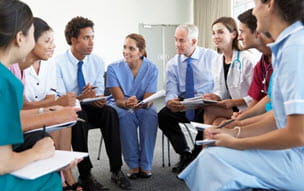 Legacy Emanuel launches Schwartz Center Rounds for compassionate care
Read More >
Our Communities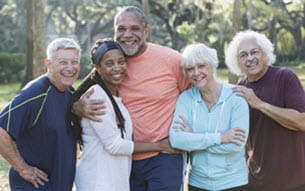 Our World