letter to the community
Collaborating to address a major public health need.
Know your risk
Learn about your risk for developing breast cancer.
Legacy Health support for Transgender and Intersex Communities
Legacy Health is committed to providing safe, affirming and comprehensive healthcare to transgender, gender diverse, and intersex communities. We work diligently to make sure care is free from discrimination and supported by the recommendations of a number of professional...
Our People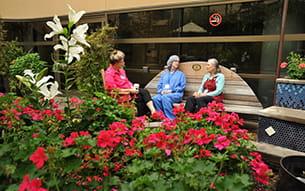 Legacy receives highest honor for garden design; new study shows nature reduces burnout in nurses
Read More >
Our Patients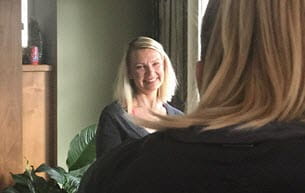 Cracking the code: Genetic testing in preventing cancer
Read More >
Our Communities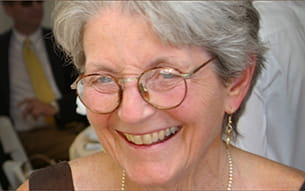 Meet the founder of Legacy Hopewell House: Joan Strong Buell
Read More >